A Company Built on Experience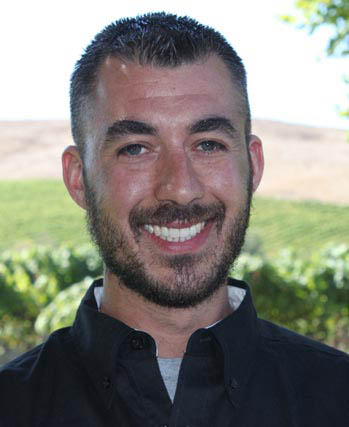 After spending many years in the electrical industry with a focus on photovoltaic solar installations, Jeremy Greer established Westcoast Solar Energy back in 2009.
The solar company found a niche in the local market designing, engineering, and installing large scale ground mount installations at wineries, manufacturing facilities, and agricultural businesses. Due to the high cost of real estate in Sonoma County, the owners of these facilities usually requested the solar plant be installed far away from the electrical point of connection at the building. This presented a challenge in routing the conduit system to carry the power from the solar array to the grid.  Jeremy turned to directional drilling as the solution.
Directional drilling was a significant competitive advantage on these projects due to the lower cost and disruption to the site. HDD technology was a key component to the solar company's award of a large scale solar installation at the Lagunitas Brewery. Jeremy began to see high demand for directional drilling and decided to launch Empire Earthworks in November of 2015 using the proceeds from the Lagunitas project.
For the next several years, Empire gained real-world experience performing HDD installations and civil construction on Westcoast projects. After sufficient training, Empire began offering underground services to general contractors as well as private and government customers throughout the state. In late 2019, Jeremy sold the solar company to focus on the growing demand for underground construction and HDD technology.
Directional Drilling, Heavy Electrical
and Renewable Energy Construction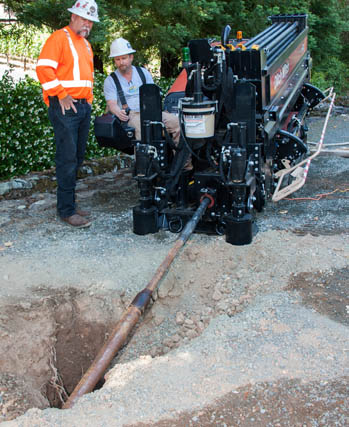 Empire specializes in directional drilling, heavy electrical and renewable energy construction. We can take projects from start to finish with a staff of 12 crew members in the field and office.
We are a family-owned and operated business priding ourselves on maintaining a highly skilled and trained workforce with the resources to handle any project large or small while maintaining a focus on safety, clear communication, efficiency, sensible solutions, and quality workmanship. We have completed numerous underground, civil, electrical, and renewable energy projects for private entities, state and federal agencies, and utility operators. We have experience in all aspects of government work, including prevailing wage, certified payroll reporting, and bonding. We are an open shop; however, we have project labor agreements in place for Union affiliated jobs. We serve the entire state of California from our headquarters in Sebastopol.
Empire's clients benefit from accurate estimating, daily progress reporting, and a 24-7 emergency response. Our crews are available for dispatch on short notice if necessary. Empire takes on the role of both subcontractor and prime contractor depending on the needs of our customers. We have capabilities to perform work in the following disciplines: Design-Build, Design-Bid-Build, or EPC (Engineer, Procure, and Construct).
A Reputation for Solving Problems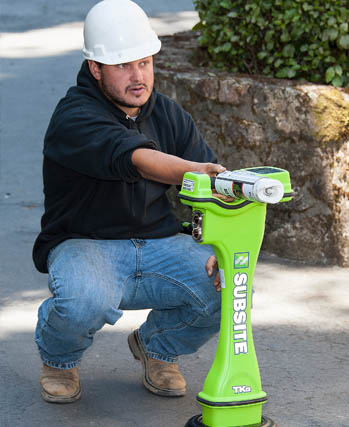 Empire has earned a reputation as "the problem solvers" by providing specialized equipment and solutions to complex and difficult infrastructure projects.
Steep terrain, hard rock, difficult access, road crossings, and sites congested with utilities are examples of projects well suited for our expertise. We are proud to have established long-term relationships with many of our clients through competitive pricing, superior work, and service.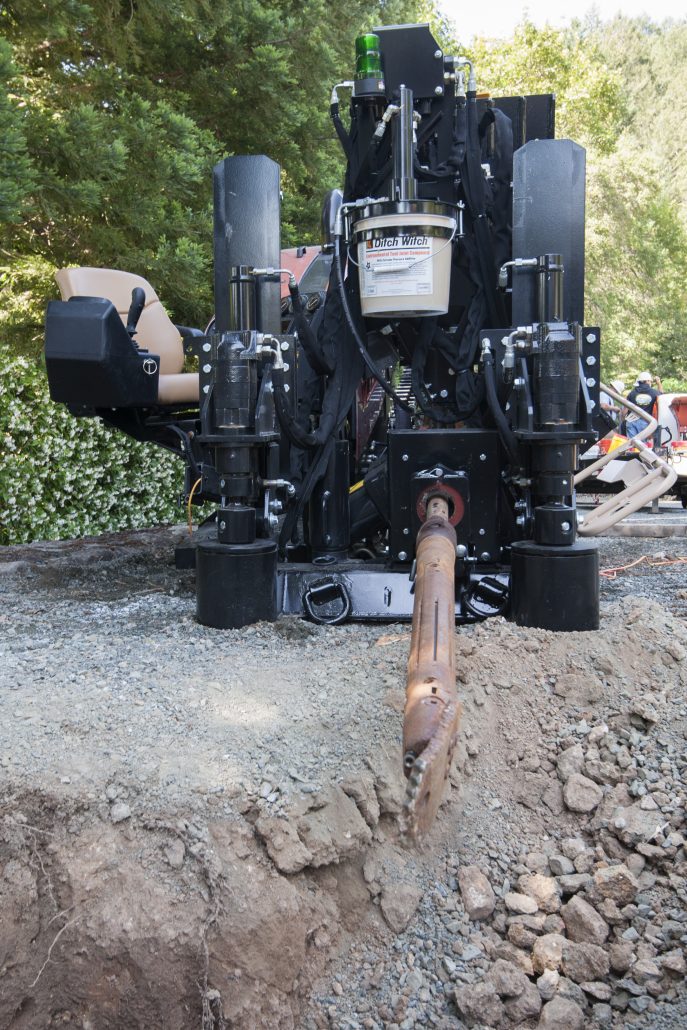 To better serve our customers, Empire has made significant investments into training our workforce. We have taken an innovative approach to training and improving the skills of our current and new employees by establishing a classroom at our headquarters in Sebastopol, where we hold a week-long course for both beginner and advanced skill positions. The training is instructed by a combination of our Drill Superintendent and Locate Foreman and other veteran industry professionals. To safely and efficiently train the operation of the equipment, we purchased a 5-acre parcel in Santa Rosa called Pay Dirt Ranch. This facility allows a controlled environment for our personnel to gain real-world experience in a mockup setting.